About Didit
Nobody pushes the envelope like we do.
Didit DM is the Direct Mail Division of Didit Digital, currently the largest independent search-marketing agency in the nation. Didit Digital has been leading the evolution of online marketing since 1996 with its customized blend of technology, intelligence and creativity. Today, our online marketing services have been super-sized to include public relations and traditional marketing tools — branding, advertising, social and interactive design services— and now a cutting-edge direct mail and fulfillment capability.
No other direct mail firm can offer the scope of marketing channels, advanced technologies and specialized skills from a single, dynamic source. Didit DM is evolving and streamlining every aspect of direct mail, creating new efficiencies throughout our system that add greater speed, accuracy, security, control and cost-reduction rarely achieved in direct marketing. We welcome the challenges that direct mail presents. We understand the importance of maintaining a seamless flow throughout the process, and we appreciate the urgency of your mailing. We have your back.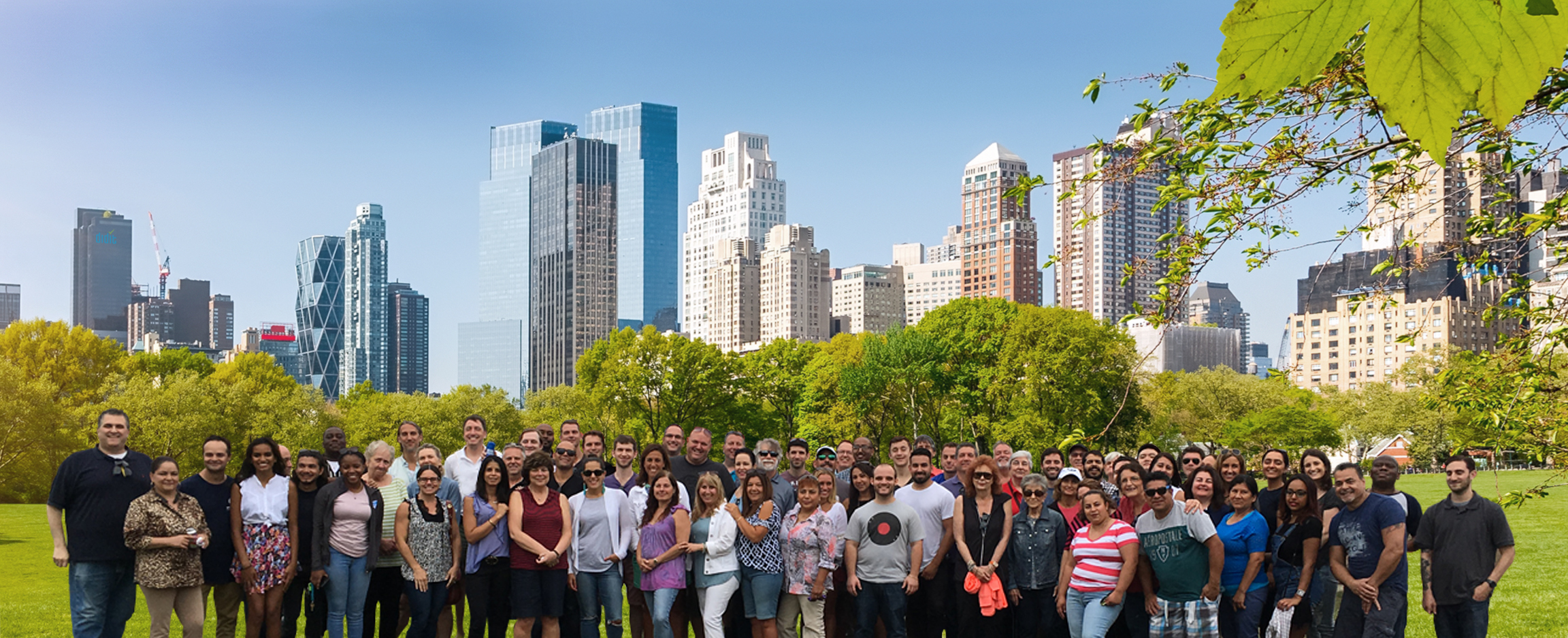 Account service that anticipates and responds.
Our account managers are measured by their responsiveness. Every member of our team shares our core philosophy that emphasizes customer interaction and encourages regular feedback. Our reps are experienced, highly motivated go-getters who understand the intricacies of mail production, data programming, and postal regulation— and apply that knowledge throughout every phase of your direct mail assignment with incredible efficiency and resourcefulness. These valued partners know how to minimize operation glitches and maximize your comfort level.
Production crews that excel at every phase.
From the initial phase of programming, through design, print production, postal optimization and, ultimately, delivery, tracking and mailing effectiveness, our production specialists never drop the ball. Your mailing is assigned to, and managed by, a hands-on traffic coordinator who assesses the job, and instinctively schedules the right skill sets, manpower and equipment necessary to maintain the highest-quality standards, the most cost-effective production methods for design, printing and mailing, and the most time-sensitive modes of delivery. Every mailing has a unique set of guidelines. Our job is to maintain production and mailing flexibility so we can quickly adjust to the demands of your project. We keep your mail moving by keeping our options open.
A facility that's geared for performance
Didit DM maintains a production environment that promotes efficiency. Our system integrates up-to-the minute direct mail technology, state-of-the-art equipment and seasoned professionals who apply an unprecedented range of expertise that's unmatched in the business. Strategic planning moves mailings with speed and accuracy— maximizing USPS automation and cost considerations. Didit DM has satisfied the direct marketing needs of many major players throughout the commercial and financial sectors, emphasizing an exceptional level of quality assurance and data protection in our day-to-day operations. Our entire process operates seamlessly, confidentially and securely— safeguarded by in-plant surveillance, a closed-access, security system, and our enhanced FTP transmission safeguards. From data programming through postal optimization, this is a streamlined operation that's structured to always meet our demands… and exceed your expectations.
Let's Start Something new