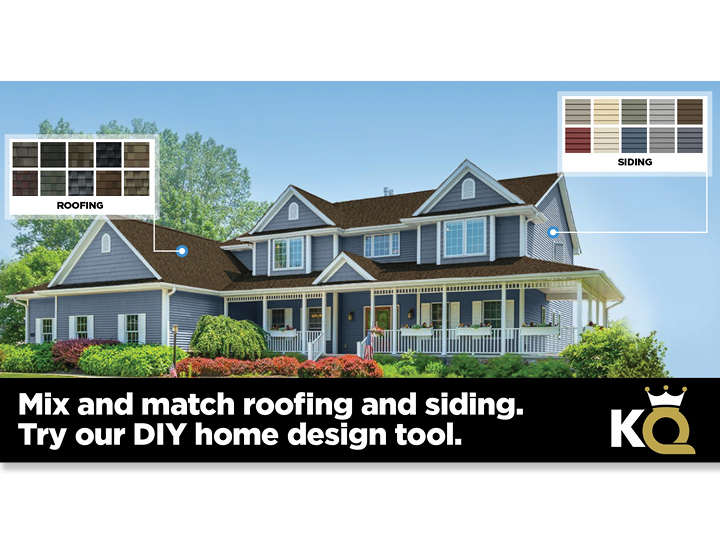 Tested, trusted, user-ready digital experiences.  
User interfaces bridge the gap between the human brain and digital world. It's a marriage of form and function, where creativity and visual design matter just as much as smart information architecture and usability. UI design done right meets both your business goals and users' needs.
Didit DM builds impactful, consistent brands across the digital sphere complete with simple, intuitive, efficient user experiences optimized for desktop, mobile, and tablet devices. We design your interface more intuitive, innovative, and impressive to increase your ROI.
We leverage your unique brand, personality, and identity into engaging, unified interfaces users gravitate towards. We design the look and feel, how it works, and the way users interact with your interface to help your business seamlessly connect with today's audience.
Contact us for a custom quote today