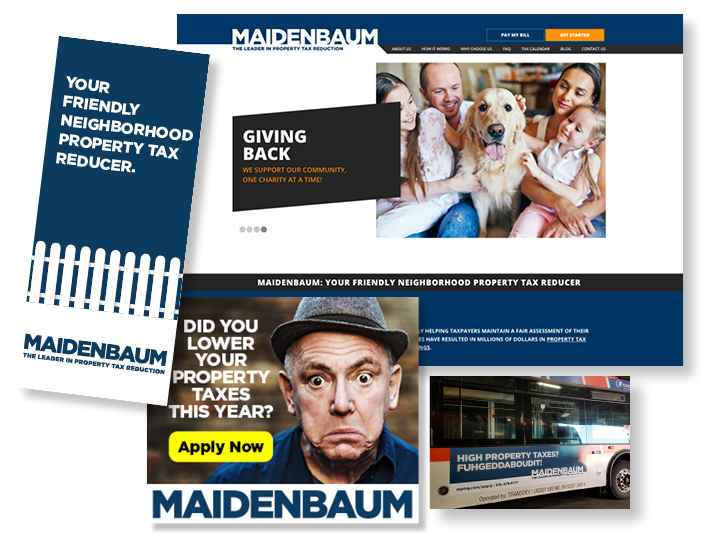 Your brand is in good hands.
Branding is more than a logo on a business card. It's who you are, what you do, where you came from, where you're going, and how you impact the world. The strongest, most impactful brands are focused, niche, unique, and above all—liked and trusted.
Brands win or lose based on customer experience, perception, and satisfaction. Memorable brands drive recognition, recall, and familiarity through consistent design and content from colors, fonts, and logos, to tag lines, to product packaging and more. At Didit DM, defining and building your brand identity is what we do best.
Partner with us to establish a unique presence in the marketplace, differentiate your business from the competition, and create meaningful connections with your target audience. Let's work together to change the way the world feels about your business.  
Contact us for a custom quote today