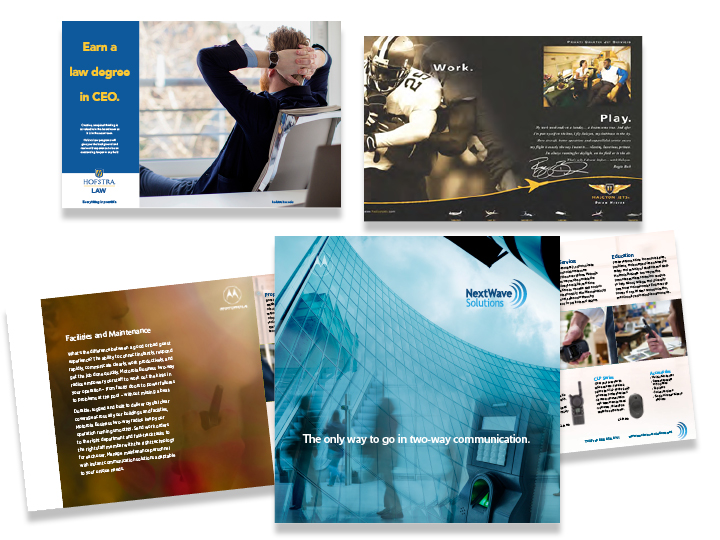 Didit DM empowers businesses just like yours with exciting and effective opportunities to personally connect with your target market. Personalized mailings simply pull a better response—and we've got the teams, tools, and technologies to trigger the responses that drive real-world results.
Take full advantage of the direct mail powerhouse at your disposal. Our 360-degree approach empowers you with an arsenal of print-based innovations and a stable of award-winning marketing strategists, writers, designers, interactive developers, and print production specialists working together to position your direct mail campaign for success.
Leverage our team to inject a quick shot of creativity, tailor a fulfillment package that fully complies with postal regulations, and incorporate production efficiencies that make your mailing more cost-effective and impactful. From initial design to follow-up email and all points in between—nobody handles direct mail like we do.
Full integration of web-based information into printed communications from PURLS (personalized URLS) to QR codes (Quick Response codes).
Capture response information online, and track mailing effectiveness in real-time across multiple channels.
Fulfillment techs to expedite your mailing with warehousing, pick-and-pack product insertion, pinpoint package configuration, and economical distribution options.
Easily plan for a multi-phase campaign that delivers consistent, reinforced messaging at predictable and pre-determined intervals. Mail Tracker Plus never leaves strategic response time to chance.
Management of traditional direct mail data input and complex data processing for multi-channel marketing applications.
Innovative software and print management capabilities to amplify your message with personalized text and imagery—the next best thing to a one-on-one sales encounter.
Contact us for a custom quote today