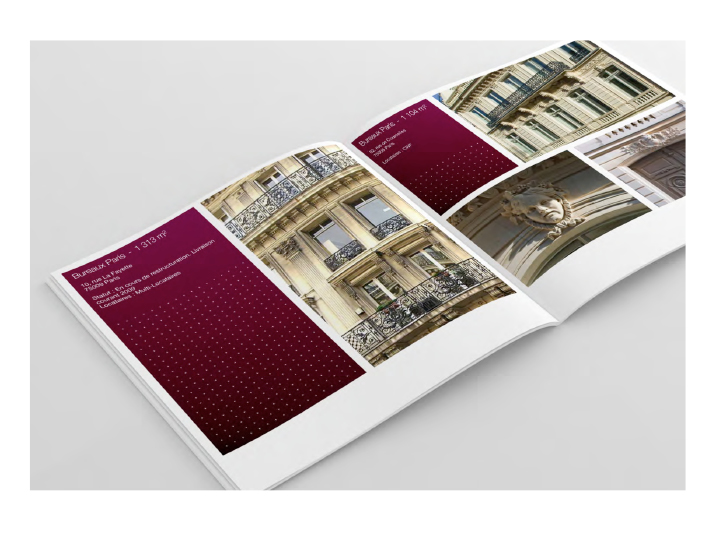 Bold, brilliant, beautiful brochures to share the story of your business and brand.
Make a lasting first impression with a powerful marketing tool designed to hand out, mail out, and stand out. Brochures are a budget-friendly platform to build and boost your brand in a concise and digestible format that resonates with customers and stakeholders alike.   
Didit DM houses the team, talent, and technology to strengthen your brand with impactful copy, distinct design, and sharp photography. Capture attention with premium printing and finishing and elevate your influence with detail-driven scoring and folding. Leave everything to us so that you can focus on your business.
Every high-quality, full-color brochure that passes through our printing press delivers a unique brand and style. Multiple fold options and panels, lightweight and durable cardstock, and glossy and flat-matte finishes empower customization without limits.       
The Didit DM difference means fast turnaround, affordable prices, and flexible packing and shipping options to get your brochure into the right hands at the right time.
Contact us for a custom quote today