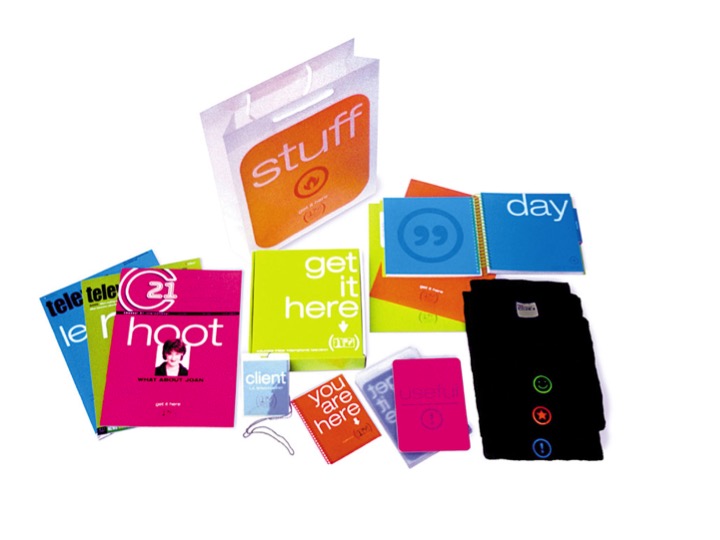 A new era of flexible, on-demand, cost-effective printing.
Bring your business to life with the eye-catching, high resolution, vibrant-true colors behind our high-quality, consistently brilliant, and cost-effective digital printing technology.
High-tech innovations empower us with the on-demand flexibility to print small or large quantities—one piece or ten thousand. Our knowledgeable and experienced team works on the latest equipment to get jobs done faster and for lower costs. And we pass the time and money we save on shorter run productions along to you.
Our digital printing technology ignites a new era of personalized marketing, where our variable data specialists differentiate or customize your printed materials with text or graphics that change from page to page without slowing down the printing process. Welcome to the future of impactful and impressive marketing.    
Contact us for a custom quote today