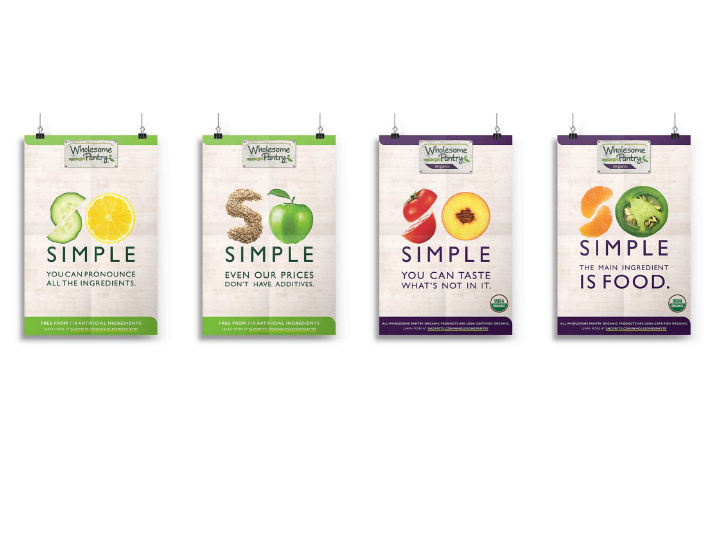 Direct mail fulfillment is equal parts art and science. Visual appeal, structural integrity, and cost-conscious shipping are all part of the package.
We do more than pack and ship. The creative minds, talented hands, and comprehensive tactics behind our forward-thinking fulfillment factory deliver real promotional solutions that move the needle for your business and brand.
Didit DM houses an award-winning team of structural design specialists, production coordinators, and fulfillment techs, working together to push the envelope with innovative, optimized, and expedited fulfillment programs.
Our integrated solutions range from eye-catching packaging, innovative kit assemblies, and cost-effective direct mailing, to warehousing, pick-and-pack product insertion, pinpoint package configuration, and economical distribution.
As your single source for product samples, customized structures, and personalized letter mail, we tackle projects large and small, simple or complex, for clients of all industries. We are here to fulfill your direct mail dreams.
Contact us for a custom quote today