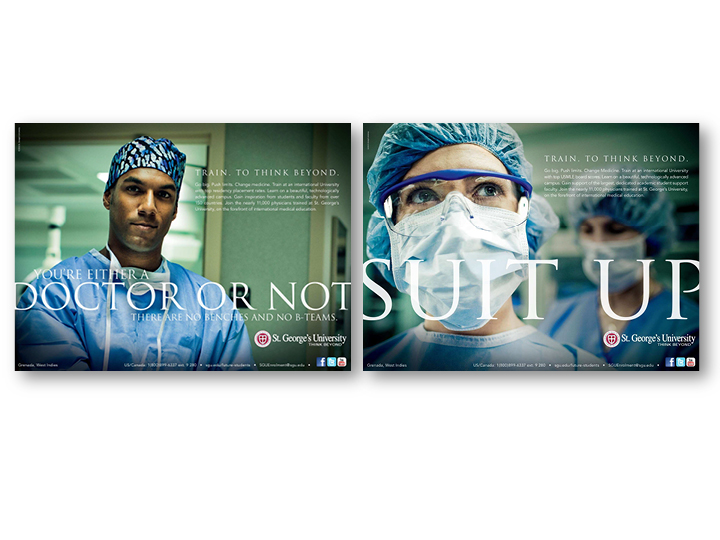 World-class printing handled with precision and care.
Market materials that reflect your high standards. We print and assemble bold, impactful offset projects in one time and money-saving operation to boost your business and brand with consistent, cost-effective, and captivating results.
Partner with us for versatile and flexible low and high-volume runs in a wide range of paper formats and sizes including newspapers, magazines, catalogs, brochures, and business cards. We manage your print run from start to finish—optimizing for speed and efficiency at every turn—so that you can focus on your business.
We leverage state-of-the-art equipment with advanced quality control and color matching systems to print sharp, vibrant, clear images on a multitude of mediums including canvas, plastic, wood, and cloth. And we finish the job with professional binding, folding, packaging, and delivery. Let's get ready to print.
Contact us for a custom quote today