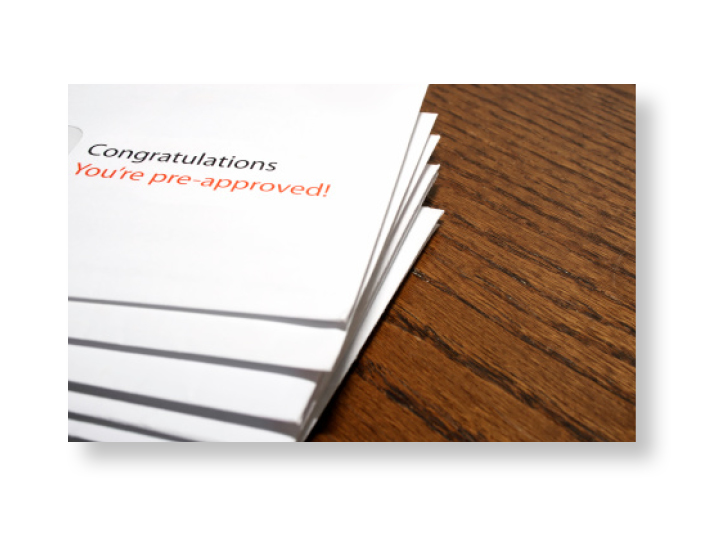 The system and skills to satisfy the most conscientious and discerning direct mail marketer.
At Didit DM, direct mail optimization begins with a rich database and the critical postal software to structure precise and personalized IMBs complete with discount validation and auditing sequences.
Post-production and printing, our process continues with high-speed mail sorting, postal delineation, and drop shipment. Mail Tracker Plus provides visual real-time access to mail flow, triggering next-phase sales and marketing initiatives through a multitude of channels.
Discover one seamless, confidential, and secure operation, protected by in-plant surveillance, a closed-access security system, and our enhanced FTP transmission safeguards. Your mailing is in good hands.
Mail optimization and tracking
IMB (Intelligent Mail Barcode) creation, management and assignment
IMB tracing and reporting
Full-service discount management and monitoring
Postage and logistics analysis
Postage Optimization
Mail monitoring and delivery management
Multi-channel delivery and reporting
Direct Mail
EMail
QR Codes
Personal URLS (PURLS) and landing pages
Microsites and portals
SMS/Text Messaging
Social Media
Contact us for a custom quote today