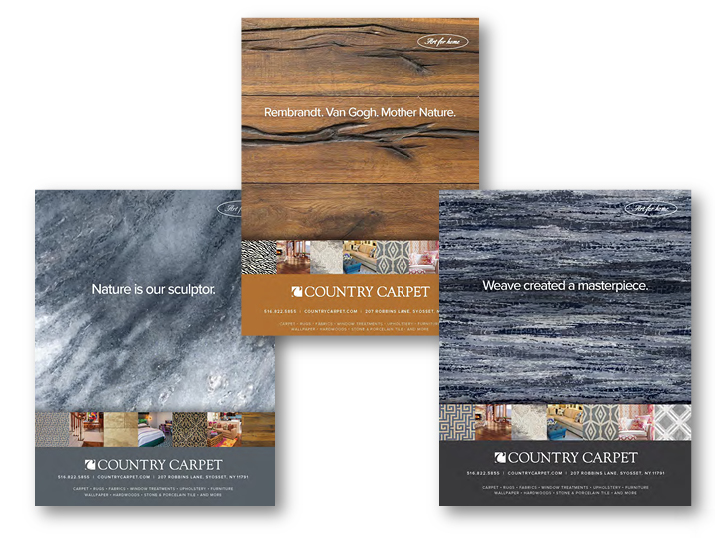 Tell us what you need to print, how fast, and for how much—and we'll connect you with the perfect platform to power your project.
Didit DM houses the print-on-demand technology to simplify scheduling and help you meet critical deadlines. We print anything and everything from large run, high-end jobs in custom sizes to short, economical runs with personalized, variable data.
We manage every detail along the journey from our high-speed pre-press, to our results-oriented direct mail programs, to our strict scheduling, confidentiality, and security measures. Impactful, high-quality printing never looked so good.
We have the perfect printing option, from sheet-fed offset to digital printing, to suit the complexity, speed and budgetary needs of your mailing.
Intelligent-mail insertion is enhanced with 2-D barcode matching technology.
Our security measures are second to none— your assurance that every piece of correspondence, and fulfillment mailing, meets strict confidentiality and scheduling requirements.
Print-on-demand technology simplifies scheduling and helps meet critical deadlines.
Offset printing caters to high-end print quality and custom sizes. Web printing is perfect for exceptionally large runs. And Digital Laser is ideally suited to standard, short, economical runs, and personalizing with variable-data content.
"SSAE16-certified" secure data center and network management assurance.
Contact us for a custom quote today