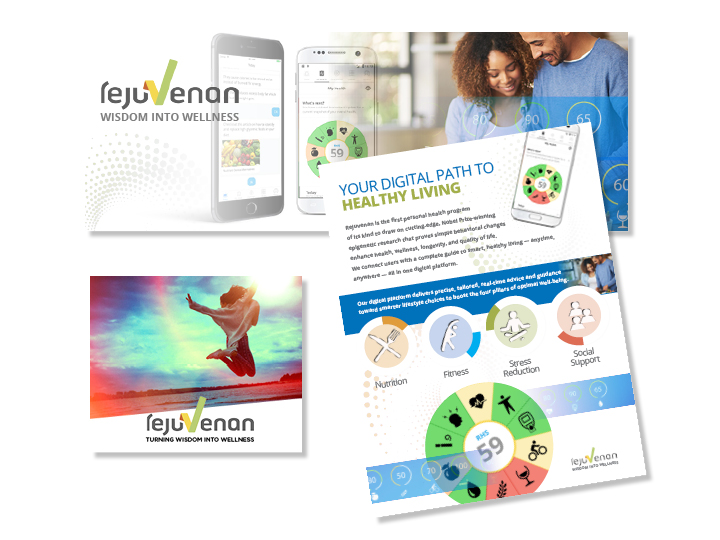 The modern consumer forms a first impression about your brand in just seconds. We modernize and evolve forward-thinking brands with best-in-class design that engages, inspires, and resonates with target audiences. Our process marries form and function to connect and convert—driving results and ROI.
We dive deep into your industry, strengths, challenges, and goals to build an insightful brand strategy tied to your mission, vision, and values. Our creative wizards build your visual brand identity, drive brand recognition, and tell the unique story behind your brand in magical, magnificent, and meaningful ways.
Stand out from the crowd and stay top of mind. Didit DM creates professional, cohesive, visual identities across all mediums from beautiful and responsive websites to branded packaging, labeling, and signage. Let us design a final result that defines your business and brand as exciting, impactful, and authentic.
We have the perfect printing option, from sheet-fed offset to digital printing, to suit the complexity, speed and budgetary needs of your mailing.
Intelligent-mail insertion is enhanced with 2-D barcode matching technology.
Our security measures are second to none— your assurance that every piece of correspondence, and fulfillment mailing, meets strict confidentiality and scheduling requirements.
Print-on-demand technology simplifies scheduling and helps meet critical deadlines.
Offset printing caters to high-end print quality and custom sizes. Web printing is perfect for exceptionally large runs. And Digital Laser is ideally suited to standard, short, economical runs, and personalizing with variable-data content.
"SSAE16-certified" secure data center and network management assurance.
Contact us for a custom quote today