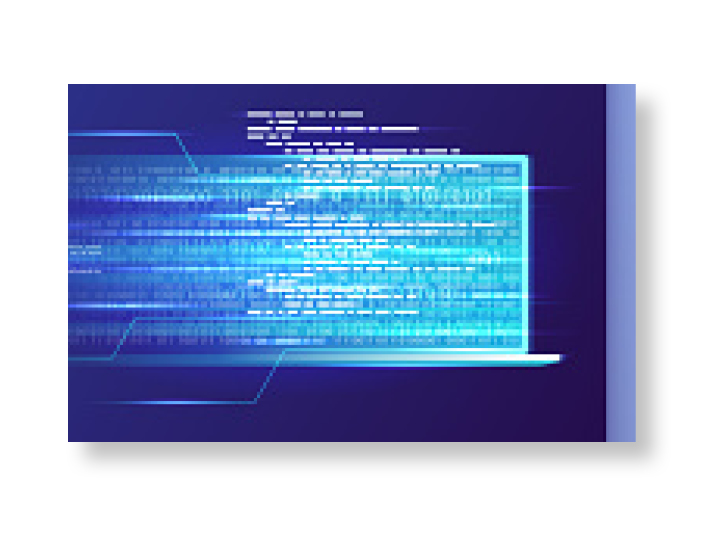 Programming systems and skills that stretch the boundaries of big data.
You learn a lot about the power of big data after more than two decades in the business—like the importance of underscoring precise barcoding accuracy to accelerate mail prep, enhance USPS acceptance, and boost postal efficiencies.
Our expert programmers work tirelessly in our high-capacity, locked-down data center to maximize your direct mail campaign. We merge traditional data input with complex data processing to launch multi-channel marketing campaigns.
We are here to transform and extend the effectiveness of your direct mail and marketing efforts with a comprehensive suite of critical, up-to-the-minute software, and multiple analytic and tracking programs—all to paint a broader picture of your direct mailing's reach, response, and ROI.
Contact us for a custom quote today