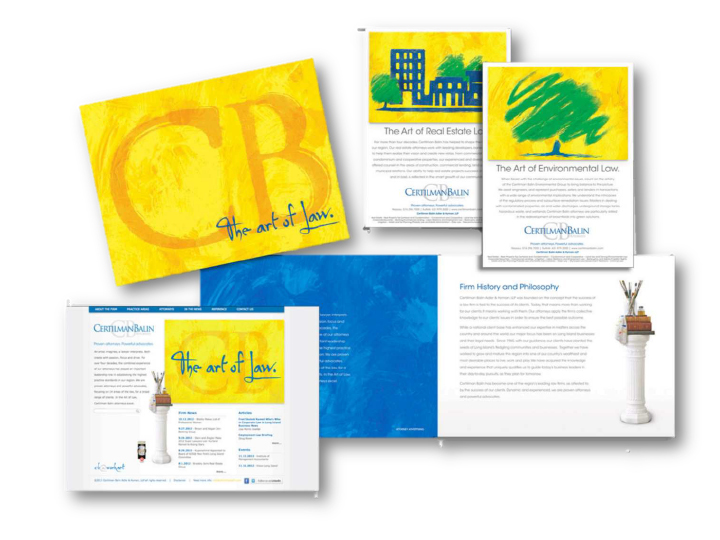 Explosive growth ignites when the worlds of traditional and digital marketing collide. We built our reputation on accelerating eager businesses into industry powerhouses with multi-channel strategies focused on delivering the greatest impact for the marketing dollar.
We target a broad customer base with tried-and-true traditional tactics to build brand awareness and promotion on a massive scale. We launch highly-targeted, results-driven digital maneuvers to build deeper, more relevant relationships. Our active and passive marketing strategies work together to drive results and ROI.  
Discover marketing integration with imagination. Our creative campaigns drive TV ads to landing pages, geotarget mobile ads surrounding billboards, and stamp print media with scannable QR codes. We package everything—TV and radio, SEO and SEM, website design and display advertising—to grow your business.
Strategy: Research, Analysis, Modeling, Planning, Creative Platforms
Branding: Identity, Core Messaging, Collateral, POS, Trade Show
Advertising: Print, Out-of-Home, TV/Radio, Video, Media Planning/Buying
Interactive: Website, E-mail, Landing Pages, E-Commerce, Mobile
Digital: Paid Search, Display/Banners, Retargeting, PLA, CSE, Technical SEO, IPGeoMail, IPGeoTargeting, IPGeoFencing, PURLs
Digital PR: SEO, Content, Blog/Influencer Outreach, Social Platforms
Public Relations: Media Relations, Polling, Press Releases, Crisis/Reputation Programming, Event Management
Direct Mail: Design/Development, Data Processing, Variable Data Imaging, Print Management, Letter Shop, Postal Optimization, Mail Tracking, Fulfillment
Lead Management: CRM/Marketing Automation, Database Build, Cross -Channel Deployment, Analytics
Contact us for a custom quote today