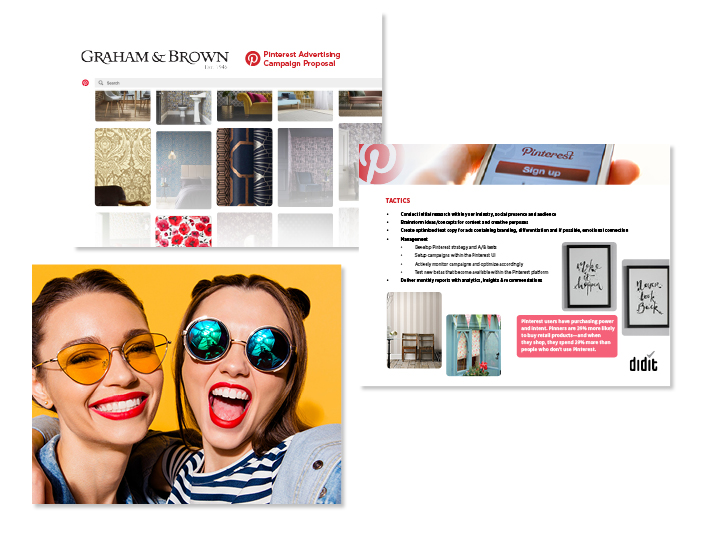 Amplify your brand story.
Magic happens when the viral aspects of the digital world meet the level of trust behind word-of-mouth marketing. Didit DM builds strategic influencer marketing campaigns designed to help you generate brand awareness and engagement, reach and connect with new audiences, drive stronger leads, and skyrocket your ROI.
Why trust the fastest-growing channel for customer acquisition? Because people trust people. Building mutually valuable relationships with leaders, subject matter experts, and future brand advocates helps brands earn credibility and trust, increase loyalty and brand affinity, and grow value at every stage of the marketing funnel.
We partner and collaborate with top influencers to integrate your brand story into authentic, insightful, trustworthy digital content streams. Our process broadcasts your message across the web to inform, entertain, resonate, and inspire your target audience as an integrated component of your overall content marketing strategy.
Contact us for a custom quote today