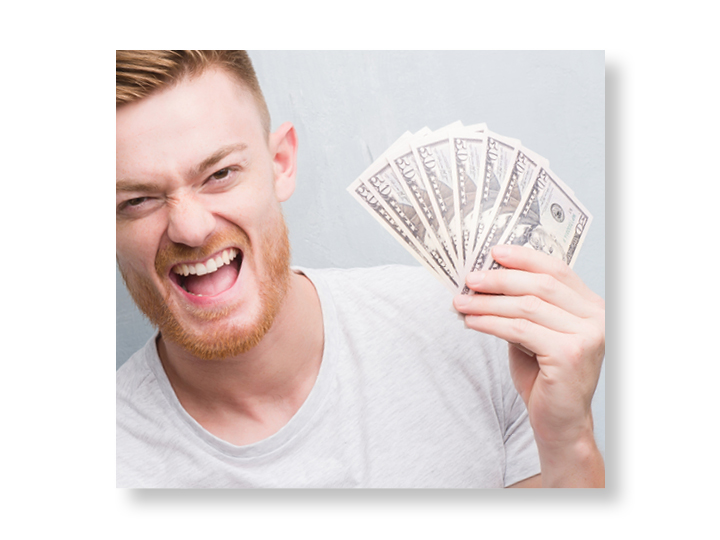 Fire up your traffic. Fast-track your ROI.
Some people frown upon paying your way to the top. At Didit DM, we favor, fancy, and flaunt the practice. We accelerate businesses and brands across the digital sphere with strategic PPC campaigns optimized for instant traffic, qualified leads, and lightning-fast ROI.
We dive deep to discover the bids, budgets, and business models to position your promotion for your perfect audience. Our paid media mavens crunch the numbers and data, gathering the critical marketing intelligence to deliver your message where, when, and on what device you can expect the greatest return on your ad spend.
Grow your business with our full gamut of PPC capabilities from initial audits and keyword research to display ad creation and landing page conversion optimization. Trust our team to A/B test your ads for impact, report every month to prove ROI, and elevate your campaign for upward success.
Contact us for a custom quote today