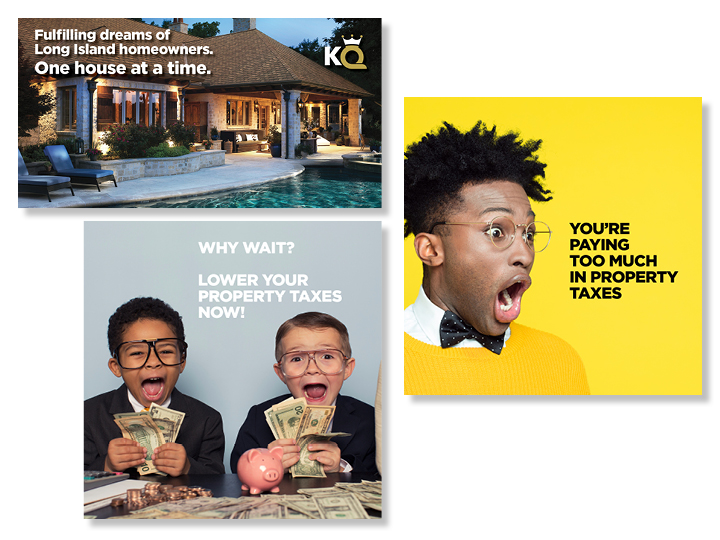 Attract. Engage. Connect. Grow.
It takes a village to ignite influential, impactful, and immersive social media presences with the power to boost brand awareness, engagement, and traffic. Didit DM partners with brands searching for innovative ways to grow their fan base, generate new leads, and squeeze more sales and success from the social sphere.
We deploy an iterative process to identify, target, attract, engage, and connect with your best audience. Our success combines the art of keeping you top of mind and relevant by posting regular, high-quality content, and the science of reaching your exact audience by isolating people with geographic and demographic targeting.
We target the person—not the keyword—to expand your reach, increase your visibility, and accelerate your growth. Our cross channel promotion keeps your brand personality consistent, coherent, and recognizable across all your social media accounts. Full-service means we manage the process from initial audits and research to monthly reporting and analysis.
Contact us for a custom quote today