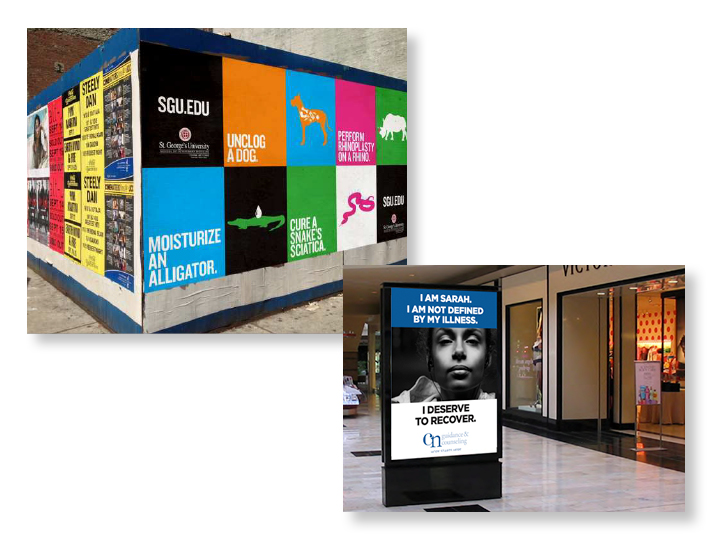 Right audience. Right place. Right time.
Connecting with your target audience outside the crowded, noisy digital sphere means meeting them where they hang out—and when—to drive home your brand promise. At Didit DM, we figure out the logistics and focus on the language to meet and motivate your perfect prospect at the most targeted time and touchpoint.
Our marketing experts possess decades of experience accelerating brands with a synergy of traditional tools and tactics. We drill down to discover the most budget-friendly, impactful, and effective medium to achieve your top objectives—from direct mail, to print and out-of-home advertising, to TV and radio broadcasting.  
The Didit DM advantage ignites every brochure, banner, and billboard with the power of seamless digital marketing integration. We drive your audience to custom landing pages, microsites, and lead generation forms, tracking everything along the way—from postcard to post-click—for laser-focused, explosive growth.
Contact us for a custom quote today