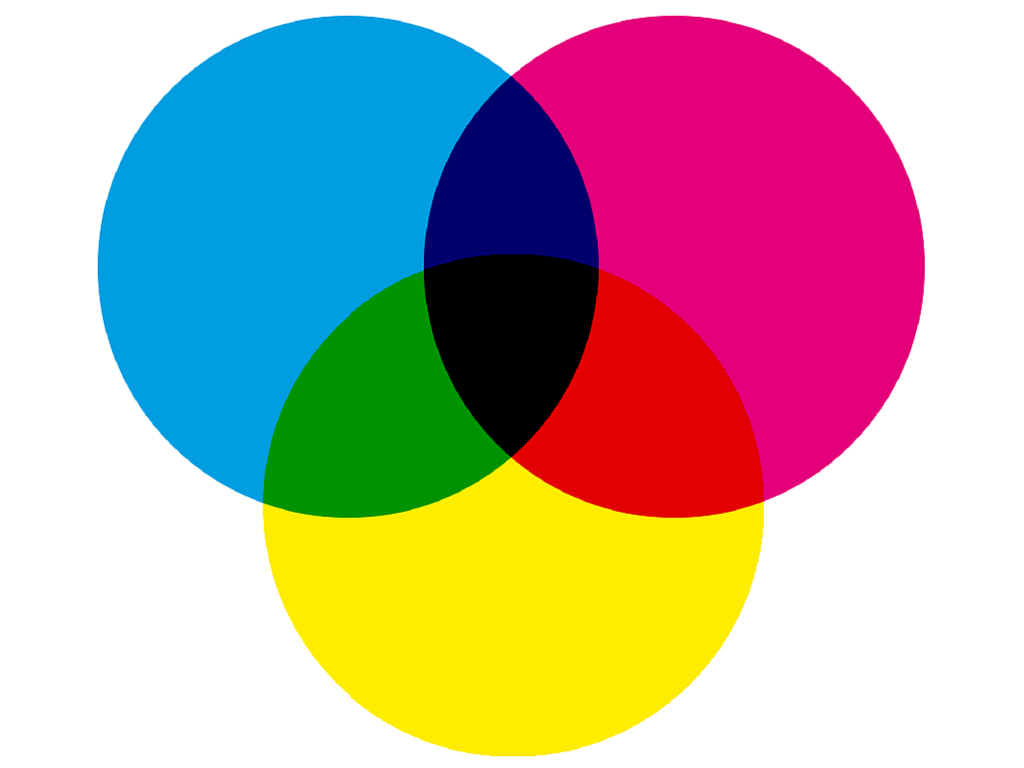 August 10, 2015: Digital printing has revolutionized the way businesses create their printed materials. It is fast, effective, and provides an alternative to the more traditional method of offset printing. It also doesn't cost much to use. Digital printing does, however, has some drawbacks that marketers need to weigh when considering its use in ad campaigns. Only by carefully weighing the pros and cons can marketers make the most of it.
Advantages:
Quality – When it comes to quality, nothing surpasses digital printing. Images are essentially flawless, alignment and registration issues are non-existent, and color is vibrant. Digital printers can also use the entire length of a printable item.
Low cost – Traditional printing relies on plates and films, which can cost a pretty penny. Digital printing does not. Setting up the printing machinery is simpler, making label costs lower.
Speed – Digital printing's ability to switch over to a new label almost instantly is another perk of using digital printing. Because there's no lost time setting up plates and printing machinery, your order is likely to reach its intended destination days, if not weeks earlier.
Disadvantages:
Large Volumes are expensive – Without getting too technical, digital printing presses run at a maximum of about 50 feet per minute. While this speed is sufficient for low volume (10,000 – 15,000 item) projects, larger volume work will benefit from using traditional presses that can run at speeds between 300 and 500 feet per minute. Although traditional presses are more expensive to configure and operate, they will save you money if your jobs are very large.
Ink limitations – While digital printing certainly handles color and ink well, digital inks have a tendency to fade more quickly than offset inks when exposed to direct sunlight. Also, the opacity of digital ink isn't quite up to par with offset ink, because digital ink is naturally thinner (though the difference between the two is only noticeable when dealing with clear, or metallic media). There are types of laminations available to help prevent this problem from occurring.
Digital printing isn't the right option for everyone. It's ideal for smaller jobs using media that isn't exotic, but traditional offset may be a better option for large jobs that aren't time-sensitive. Before deciding on how to print, it is very important to weigh the pros and cons of each method. That way, when you make a choice, you'll be confident it's the right one.