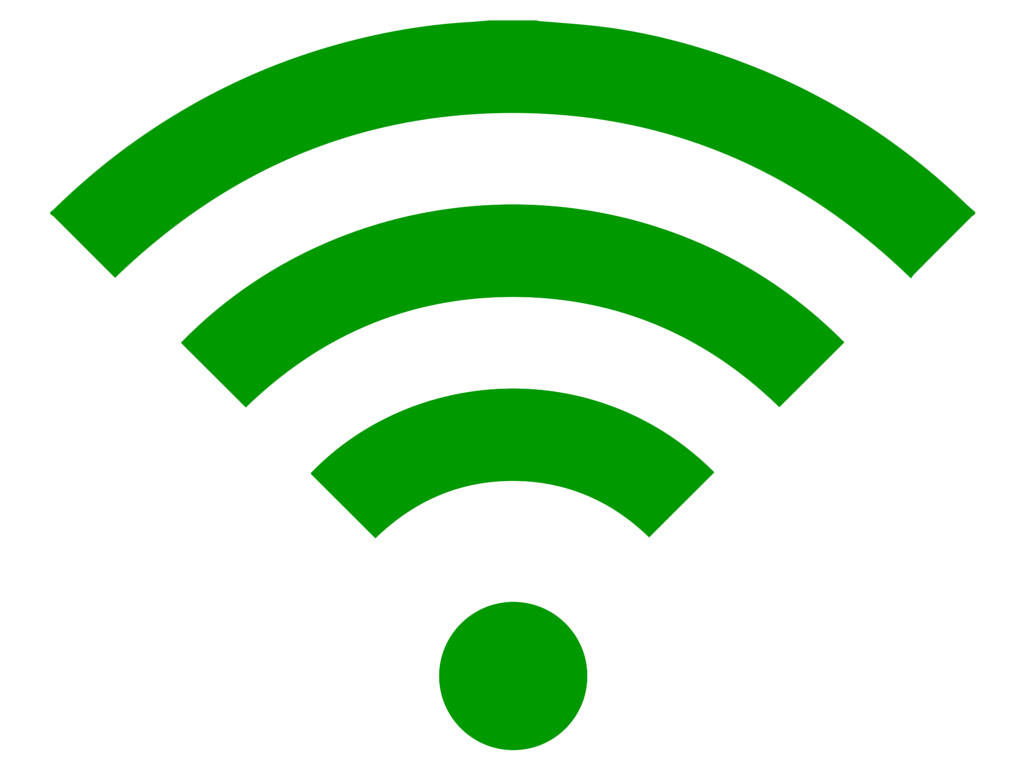 August 12, 2015: Since 2001, the USPS has been photographing and digitizing every mail piece of mail making its way across its vast processing infrastructure for law enforcement/anti-terrorism purposes. In a move to leverage its investment in this digitization effort — and also give marketers additional options to benefit from combo physical/electronic mailing campaigns — the USPS will introduce a new service it calls "Real Mail Notification" in New York City this Fall.
How it works
Real Mail Notification is a free service that will be offered to mail recipients that will give them an electronic preview of the physical items due to be delivered to them that day. As described by USPS Megyn Brennan earlier this year, "everyone has their daily digital routine – we want to elevate the role of mail by being part of that daily experience. We're building this platform to bring your physical content onto the same screen where you view your digital content. The potential is enormous for this industry – because it will create a daily bridge from your mailed content to your digital ecosystem. "
Opportunities
While Real Mail Notification is still "in beta," results from a pilot program tested earlier this year in Virginia have been positive. According to USPS VP of New Products and Innovation Gary Reblin, interviewed in DMNews, "the average response rate of Real Mail Notification subscribers was 5.9 percent, compared to 0.5 percent for a control mailing. Much of that (4.8 percent) came via click-through options, but email alert recipients were also twice as likely as the control group to type in a URL." According to Reblin, "our tests showed a tenfold increase in driving people online" and the program has also been popular with consumers: 86 percent of Real Mail Notification users have recommended the service to others.
Getting ready for Real Mail Notification
It's not clear how many New Yorkers will opt into Real Mail Notification, but the USPS will be attempting to drive adoption via a yet-to-be-announced mass media campaign sometime after Labor Day, so it's possible that a significant number of mail recipients will opt in by the end of the year.
To get ready for Real Mail Notification, we suggest you do the following:
Be aware that the photo preview sent to mail recipients will not likely be a high resolution image, but a monochrome scan with multiple items included within it. Consider upping the size of your creative to be more visible, and evaluate how your creative will stand out when viewed in a monochrome scan.
Take advantage of Real Mail Notification's click-through options by having a target website optimized to convert Real Mail Notification users who might not elect to open your physical envelope. Because many Real Mail Notification users will likely be accessing the service via a mobile device, make sure all your web pages are mobile-friendly.
It's not clear what tracking options the USPS will provide marketers at this point, so make sure your web analytics are in place and can be configured to recognize referrers from any domains used by the USPS for tracking purposes.
Some mailers have expressed concern about Real Mail Notification. They worry that that the USPS' new digital platform will make it easier for mail recipients to more easily opt out of lists they don't want to be on. It is impossible to say at this juncture whether this concern is justified or not. What is clear, however, is that the USPS is getting very serious about creating deep links between physical and digital communications, and that Real Mail Notification — if it takes off in New York — will provide a powerful incentive for mailers to better integrate their physical and digital marketing efforts, and that mailers who can make best use of this new platform will leap ahead of the pack.